You're invited! Come join the Network Weaver consultants community chat.
Network Weaver collaborates with the Digital Life Collective on the provision of an online space that can facilitate discourse, coherent spaces for teams, and help to grow collective intelligence.
Network Weaver community chat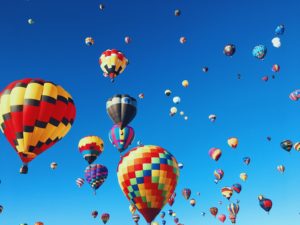 We use Stripe as our preferred payment processor. No card data is stored on the servers of either Network Weaver or the Digital Life Collective. Stripe's privacy policy is found here. Member information is handled by the Digital Life Collective. The Collective's privacy policy is here.
On the thank-you page you'll see a link to join the Network Weaver community chat. Your email receipt notification will also contain this link. Network Weaver community coordinators are available in the chat to welcome you and help you get oriented.